For serious sports fan, things like half-time shows and ad spots are nothing more than the necessary evils meant to finance their love for a game. But you know, they're really not the only ones in the audience. It's not like everyone's a big fan of the fans either.
But when things like a mom's favorite afternoon soap or a kid's regular cartoon gets disrupted by the big 'ol Superbowl, they really don't have much of a say compared to the majority of the sporting fanbase. (No offense to all the football fans out there.)
Fortunately, that's where the second purpose of these little sideshows comes in. They have become what you might call the halftime niche.
What's more incredible though is that this same niche could include your own target market of business decision makers.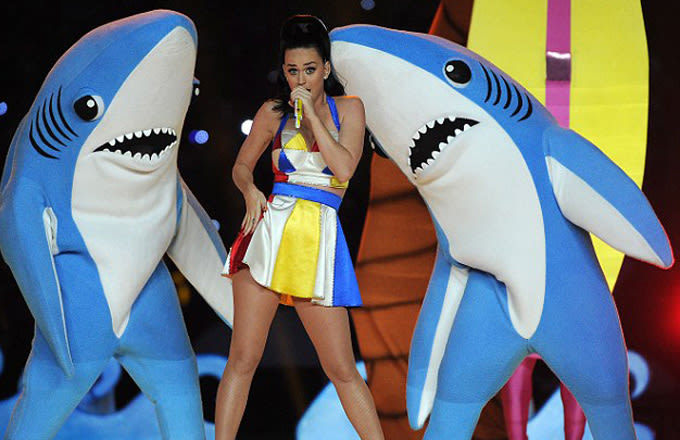 Look at WIX. The web development company created an ad that just humorously summed up every B2B sales pitch in just less than one minute. Only time will tell whether how much of the viewing audience was really looking to make their own website. But regardless, if one company believes there's a niche audience somewhere in the sea of Seahawks/Patriots fans, why should you be afraid of a little fishing? (The numbers sure are speaking for themselves.)
This doesn't just apply to football halftime. A halftime niche is basically a portion of your target market that might find itself included (willingly or not) in another sector/demographic/subculture that might appear irrelevant.
The following are a few simple measures you can try in your market research to see if there could be a halftime niche for you:
Run a surprise survey – In the case of the Superbowl, how about running a survey that just so happened to coincide with it? It doesn't have to ask anything related to your business. Actually talk something on the football side just to get an accurate measurement of you might reach should you try and market to them during a halftime.
Check the halftime schedule – Surprisingly, this doesn't just mean the schedule of an actual halftime show. It can also apply to any medium that your prospects would be more likely consume when things like a big game is taking a quick break (these include ads as well as a brief newsletter). This will serve as your actual opening. You obviously still can't just market in the middle of something that's got nothing to do with your business.
Measure the lifetime of your initiative – Finally, never forget the post-game. (Look at how Katy Perry's halftime show is

making the memes

). Anything you've thrown at your halftime niche needs to be something they can follow-up on. It can be a simple invitation to your website or weekly webinar or even announcing your own tradeshow. In any case, don't end it all at halftime. There's still the post-game buzz to think about!
Given that there are more channels to reach B2B prospects compared to previous decades, you need to take every opportunity, even ones that feel like dipping in the realm of crazy marketing stunts that characterize Super Bowl advertising.