It's hard to image Star Wars to be a family film in the strictest sense. It is however a film that greatly involves a family. (And if the upcoming Episode VII is any indication, it looks like they'll be extended family involved.)
Knowing that, it kind of makes you wonder: How many family businesses have the same quirks? The same history? The same drama? It just goes to show that sales leads that have this particular business trait aren't always of the same stripe as the Cleavers.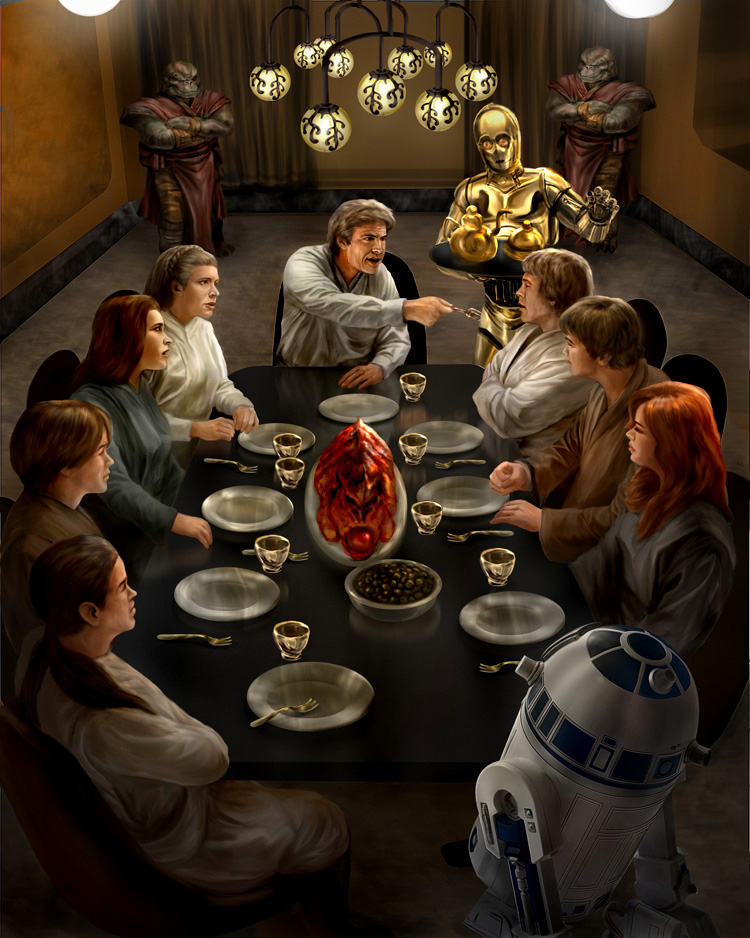 Even in fiction, the Skywalkers aren't the only family that's actually less than typical. Look at the Lyons from Fox's Empire. The Corleones of the Godfather series are another good example. And of course, you can't forget the conspiracies intertwined with that of House Lannister from Game of Thrones.
Much like any other organization, family businesses are still comprised of a collection of varying individuals. Sometimes you may not even realize that they're a family business at all! This adds another layer of complexity to the way you engage them as prospects.
Fortunately, here are some pretty easy steps to help you, your lead generators, and your sales teams navigate the conversation.
How much does it really matter? – Engaging a family business can have certain perks like you already know that positions won't change that easily. You'll also be more likely to stay in touch with a particular decision maker when you know they have a brother/sister/father/mother or someone else in the same business. If this takes more than this to qualify a lead though then maybe it doesn't really matter.
How do less typical traits help? – Sometimes drama can have its advantages. You might not want to get too involved in, say, the struggle for succession. However, if it still involves providing the service/product you're marketing then drama like that could give prospects more reason to give you a sale.

Johnsonville's newest family commercials

certainly enjoy entertaining the idea of not-so-typical families and how they connect to its products.
What defines them as a family business? – Lastly, whether it's simply blood ties or the way a business is passed on to a son or a daughter, there still has to be something that still marks them as a family. Whatever the circumstances that made them what they are, try to also note the qualities that still make them a family-run business.
Family business might generate the occasional controversy but that's not always reason to believe all of them behave in a strictly typical fashion or have only one kind of image. For every shop run by the Cleavers, there's a company run by Starks, Robinsons, and Skywalkers.