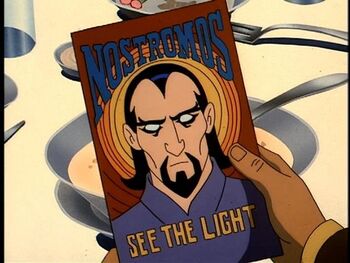 A blessing and a curse can technically be the same thing. It's all about perspective. It's like those FIFA animal oracles. There may be only one Bighead the Turtle but his predictions would look pretty different from, say, the perspectives of the Brazilian and Colombian soccer team.
For one side, the prediction is a source of national pride. For the other, it's a death sentence. In the field of lead generation and B2B marketing, this is more commonplace than most people think. Look at all the predictions people make about upcoming and passing trends. For some, it's a new source of revenue and opportunity. For others, it's the end of traditional strategy (or worse, an entire industry).
But whenever a bad omen is headed towards the predicted losers, do you think a professional sports team is going to take it? Do you think a professional marketing team is just going to stand by and let the industry chew them up out?
On the contrary, it's merely a challenge. A challenge to prove predictions wrong.